Hello to all,

The plARTform mission is to search, select and present the best East European artists and their paintings - hidden art treasures waiting to be discovered!
My dream was and still is to create a place that connects painters and art lovers in an easy, reliable and friendly way!
- A place that gives painters an opportunity to create their own gallery, set and control their own prices and exhibit their work to millions instead of thousands of art lovers.
- A place where art lovers can easily search and browse art, show appreciation by liking paintings of their choice, offer their price and have a piece of mind in terms of payment and delivery.

Based in Estonia, the EU digital leader, plARTform is my brain child. I am myself a professor /adjunct/ in leadership with the Stockholm School of Economics happy family and also an entrepreneur, investor and philanthropist. I will be privileged to connect with you https://www.linkedin.com/in/peterzashev/ and always look forward to getting your feedback and opinions how we can do even better at plARTform.

Sincerely,
Peter Zashev, PhD
plARTform founder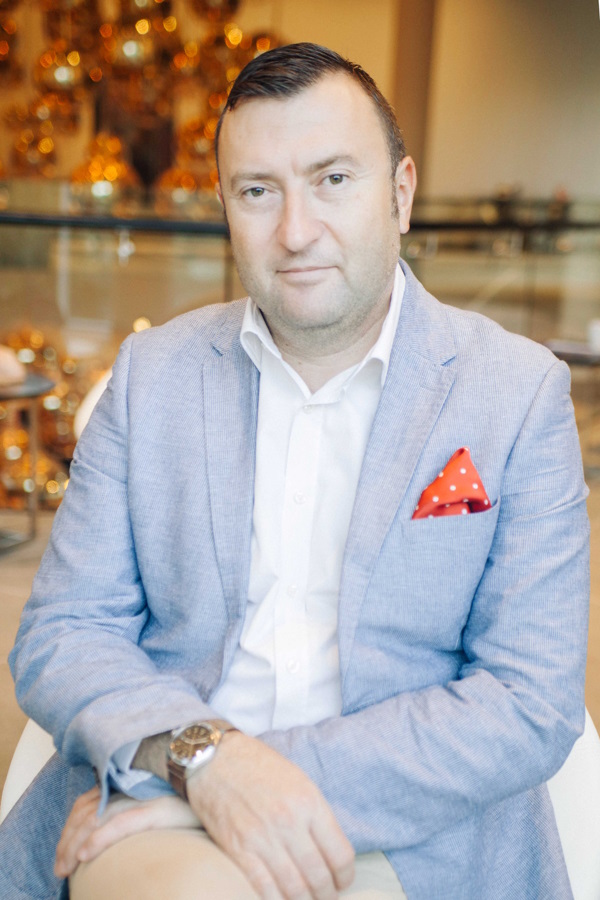 ------------------------------------------
COMPANY INFO
------------------------------------------
Plartform Ltd.
Reg.N. 14819548
ESTONIA
Address: Harjumaa, Rae vald, Peetri alevik
Vägeva põik 2, 75312 Estonia, Europe
Email: [email protected]
Phone: + 358 40 708 51 51
------------------------------------------
BANK DETAILS
------------------------------------------
Paysera LT, UAB
IBAN Account Number: LT54 3500 0100 0788 7489
SWIFT Code: EVIULT2VXXX
Address: Pilaitės pr. 16, Vilnius, LT-04352, Lithuania, Europe
www.paysera.com
OR
Tallinn Business Bank
IBAN Account Number: ЕЕ16 0000 0093 2006 7300
SWIFT Code: TABUEE22
Address: Vana-Viru 7, 15097 Tallinn, Estonia, Europe
www.tbb.ee
GOOGLE REVIEWS